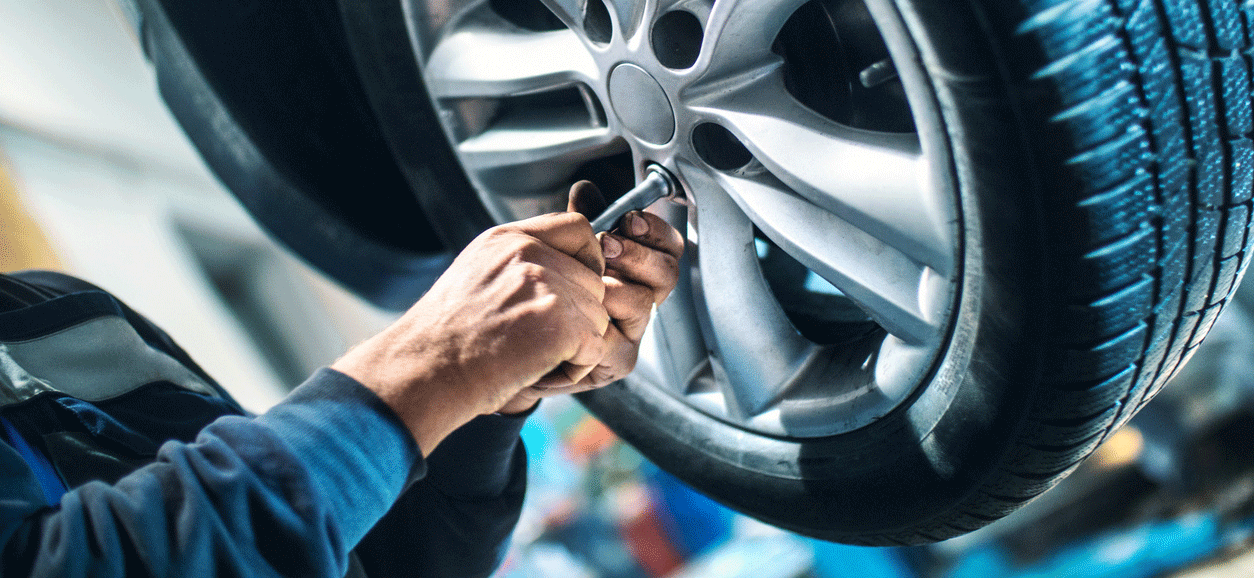 Get Your Tires at Berglund Ford in Salem
Whether you drive a Focus, Fiesta, or even an F-350 you know how important your tires are to your Ford model! Make sure yours are up to par. Visit our Service Department at Berglund Ford in Salem for all your tire and automotive needs. We serve the Lynchburg, Roanoke, Salem, and surrounding Virginia areas.
Your Tire Specifications
Your Ford was tailored to use specific parts and measurements, don't put the wrong tires on your vehicle. At our Berglund Ford Service Center, we use quality genuine OEM parts, and our highly knowledgeable staff is here to answer any of your tire or parts inquiries.
Having the proper set of tires on your Ford model not only helps contribute to your vehicle's handling and performance, but can also impact fuel efficiency and vehicle safety as well. If your tires are showing signs of wear, you can get replacements for the original tires at a competitive price at our Service Center.
Know When to Have Your Tires Replaced
A number of factors contribute to tire wear: road conditions, climate, driving habits, as well as improper usage and neglect of proper tire maintenance. You should have your tires checked regularly by our service professionals for uneven tread wear, damaged areas, damaged valve caps, and rocks, nails, etc.
If you notice your drive is becoming rough, and have vibrations or other disturbances while driving, have your tires inspected by one of our professionals. You can call 888-796-4734 or use our online form to schedule your service appointment with us.
Service and Parts Specials near Roanoke
Here at Berglund Ford, we have a number of discount offers available for our customers. Whether you're looking for new Ford tires, windshield wipers, or accessories, we can help you save your hard-earned cash. Be sure to check for current service specials before your next visit to our service department.