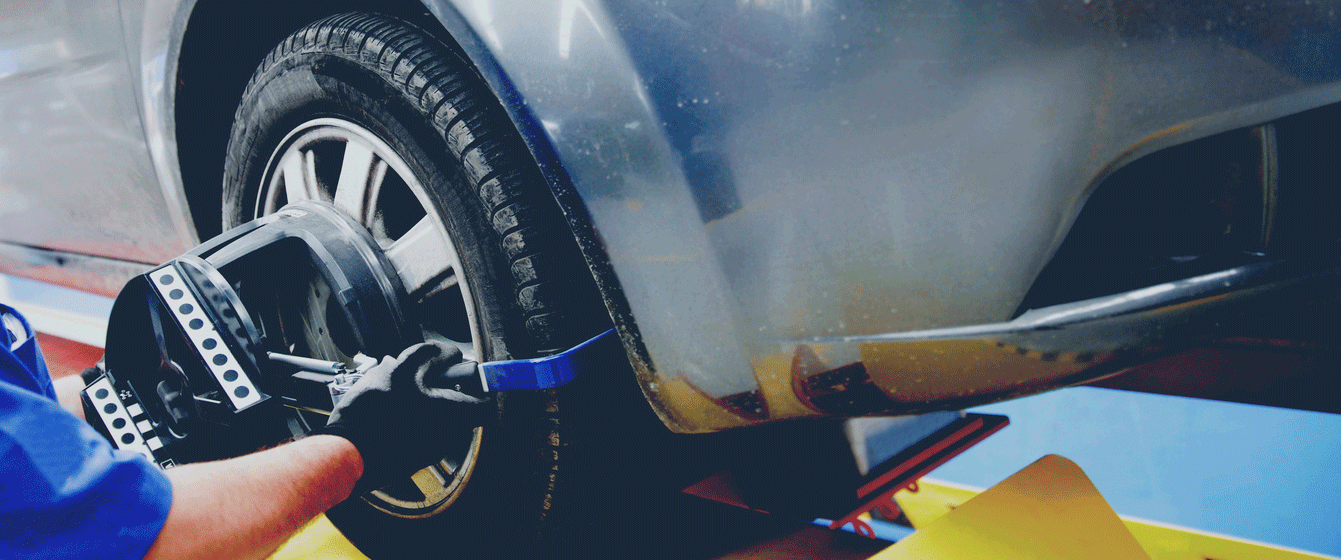 Tire Alignment is Important to Your Ford
Your Ford model is important to you. You'll want to keep it looking and driving like it should. Make sure you keep yours properly aligned by having your vehicle serviced at our Service Center. We serve drivers from the Lynchburg, Roanoke, and surrounding Virginia areas.
Why Your Tire Alignment Matters
Tire alignment is making sure that the wheels of the car are perpendicular to the road, and also makes sure that the wheels are parallel to one other. When your tires are aligned, your tires will perform properly and your steering and handling will be improved.
If you do not have this auto service performed as needed, your tires could wear unevenly or become bald on either side. This could lead to premature tire repair or tire replacement for your Ford vehicle. Prevent unnecessary auto repairs by having your tires aligned as a part of your next service appointment.
Warning Signs You Need Tire Alignment Service
If you begin to notice that your car veers to the right or left when your steering is pointing straight forward, it may be a sign that you need a wheel alignment. If find that one tire is worn more than anothers, this can also be a sign to bring in your vehicle for its tire alignment service.
Typically, you should have your wheels aligned once every 6,000 miles or 6 months, whichever comes first. You should also have your wheels aligned or checked by one of our professionals if you have hit something large enough to cause alignment issues.
Schedule Your Appointment at Berglund Ford
Please take a moment and complete our service appointment form if you'd like to schedule your next oil change or Ford auto service in Salem, VA. Upon receiving your form, our service advisors will e-mail or call you to confirm vehicle issues and verify your appointment time at our Service Center.
Your privacy is important to us.
Berglund Ford takes your privacy seriously and does not rent or sell your personal information to third parties without your consent. Read our privacy policy.