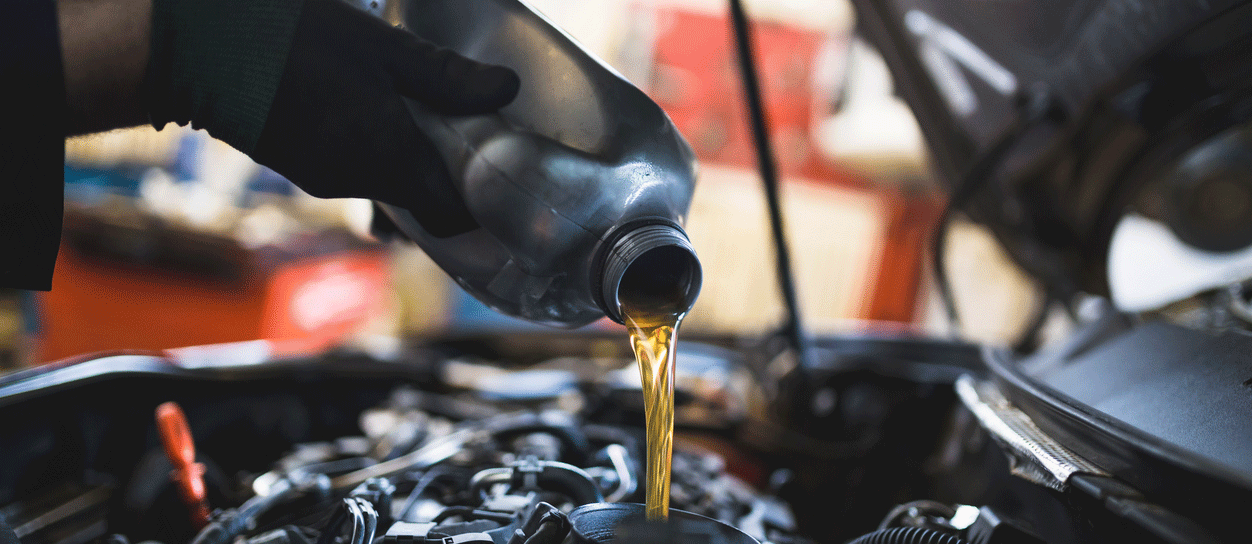 Fast and Efficient Oil Changes in Salem
No matter if you drive an Expedition, a Mustang, or one of our Ford -150's, as a Ford owner, you know that an oil change is a necessary auto service to have performed regularly. We offer expert oil change service for all our customers from the Blacksburg, Christiansburg, and Roanoke areas at our Berglund dealership.
The Importance of Oil Changes
Having your oil changed may very well be considered the most important auto service you can have done. The oil in your car keeps engine parts from rubbing together, draws heat away from the combustion chamber, and prevents carbon and varnishes from accumulating in the engine.
If you do not have this service completed at its regular service intervals, this could lead to carbon deposits, or sludge, coming from the old oil. This could mean an expensive engine cleaning or cause you to have your parts replaced prematurely. You will want to consult your owner's manual for the proper oil change schedule for your Ford vehicle, but as rule of thumb oil changes should be performed every 3,000-5,000 miles.
Our Service Center near Blacksburg
At Berglund Ford, our highly qualified technicians take pride in providing exceptional service in a timely manner. From oil changes to transmission replacements, we are dedicated to providing top tier customer service, proper maintenance, and quality repairs. It doesn't matter if your vehicle is new or pre-owned, we will have it running in great condition!
Schedule Your Oil Change Service Now
Please take a moment and complete our service appointment form if you'd like to schedule your next oil change or Ford auto service in Salem, VA. Upon receiving your form, our service advisors will e-mail or call you to confirm vehicle issues and verify your appointment time at our Service Center.
Your privacy is important to us.
Berglund Ford takes your privacy seriously and does not rent or sell your personal information to third parties without your consent. Read our privacy policy.